Dr. Charlotte Tang is a Registered Clinical Psychologist (Division of Clinical Psychology, HKPS), an Associate Fellow with the Hong Kong Psychological Society and a United States Licensed Clinical Psychologist.
Dr. Charlotte Tang has over 15 years clinical experience working in the field of psychology in Hong Kong, United States and Canada. In her private practice, she has worked with many adult clients suffering from various emotional and behavioral issues such as depression, anxiety, phobia, anger issues, obsessive compulsive issues, trauma, eating disorder and prenatal/postpartum distress. She has also treated many child clients suffering from depression and anxiety as well as other developmental issues such as attention deficit/hyperactive behaviors, autism and communication issues.
Dr. Charlotte Tang received intensive training and possesses in-depth clinical experience working with infants/toddler/young children and their families at various locations in the United States such as Children's Hospital, Through the Looking Glass (National Center for Children and Families with Disabilities) and University of California San Francisco at San Francisco General Hospital.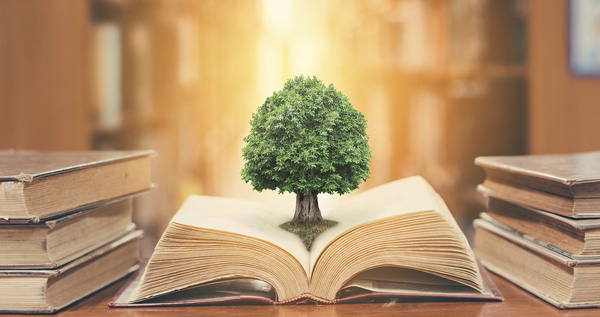 In her clinical training, she has served children, parents, expectant parents and individuals struggling with:
Autism Spectrum Disorders/Pervasive Developmental Disorder
Neurological/Sensory deficits
Physical disability/Developmental delay
Anxiety/Separation Anxiety/Persistent worries
Behavioral challenges
Mood disorders
Mental health challenges and Concurrent disorders
Domestic violence/Sexual assault
Adjustment difficulties
Identity issues/Sexual orientation
Attachment challenges
Trauma
Dr. Tang's other clinical and research interests include:
Psychodynamic/psychoanalytic psychological theory
Object relations and attachment theory
Dr. Tang is the first Chinese psychologist to obtain Harris-Fraiberg Postdoctoral Fellowship at the University of California San Francisco (United States) in the Department of Psychiatry's Infant-Parent Program. Dr. Charlotte Tang mainly adopts a Psychodynamic approach in her clinical work.